Significant collection
Top collection
Significant collection
Top collection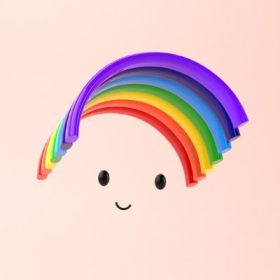 Living in an imaginary metaverse | Good vibes only |
Imaginary Ones is a delightful 3D art piece that will be released on the Ethereum network with an initial drop of 8888 unique NFTs.
The project believes that through art, love, positivity, and creativity can be spread.
Cmttat, a well-known Singaporean artist, designed it.
Imaginary Ones' team has over a decade of experience working with clients such as Nike, Apple, Samsung, Heineken, Spotify, L'Oreal, and others.