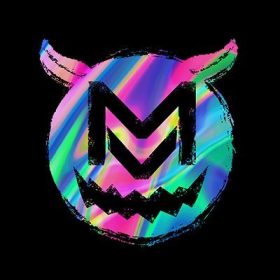 Collection of 10K NFTs, Unique + cute but deadly fruit & vegetable characters, on Solana.
Mad Veggie is a collection of 10,000 NFTs that are one-of-a-kind, cute but lethal fruit and vegetable characters stored on the Solana blockchain. We created 18 different vegetable character types, such as pumpkin, apple, turnip, and so on. Each character type has a maximum of 600 image variations and a total of 280+ hand drawn traits.
Every Mad Veggie owner will receive our two next NFT collections and Comic NFT for free, as well as a 20% supply of 3D Character NFT for holder rewards, merchandise giveaways, and access to exclusive private events. You will be showered with benefits as long as you have at least one Mad Veggie in your wallet.