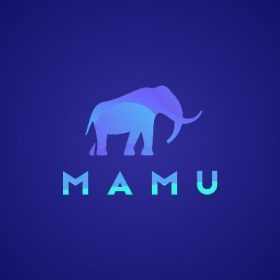 Welcome to The Kingdom of Giants! 5.555 DIGITAL ART NFT COLLECTION
The Kingdom of the Mammoths in METAVERSE. After decades of hibernation, the giants are waking up. 5555 pieces have infiltrated Solana Blockchain, hailing from four different parts of the world: Frost World, Africa, Asia, and America.

All of The Kingdom's mammoths are adored, but some are truly unique, such as their magical world. Every GIANTS trait is one-of-a-kind and inspired by metaspace and our designer's creativity.

The Kingdom is accessible via a mamu-pass, the holders' metaverse ticket.
Collections in Secondary Market