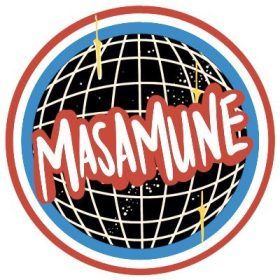 A unique and multidimensional DAO & Metaverse built to preserve the light of humanity through creation and good vibes
MASAMUNE is a playground for revolutionary creators. A multidisciplinary team from all over the world working to create the world's first truly inclusive, decentralized autonomous content production house and meta terminal. The collective connects individual talent to industry through the communal and natural selection of creative ideas and incubation processes, which are built around unique NFTs on the Ethereum blockchain.

There are an infinite number of experiences that can be created by the world's creatives. These encounters can take many forms, including video games, music, fashion, film, literature, and many others. MASAMUNE becomes a Metaverse & Terminal for commercializing and accessing these experiences through community and partnership generated content.