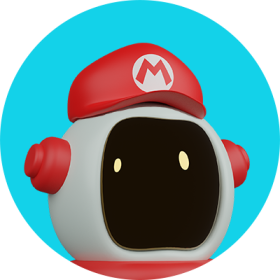 We are an awesome community of 4,200 friends, discovering new lives in the galaxy.
The planet Earth was attacked by a virus known as CoronaVirus. Everyone who becomes infected becomes a zombie, and there are already 1 billion infected. Fortunately, a company called Meta exists.

Meta created 4200 unique Meta SpaceBoys for a mission to find a new planet similar to Earth. Unfortunately, Meta requires financial assistance, so get your very own 3D Meta Spaceboy and help save the world!