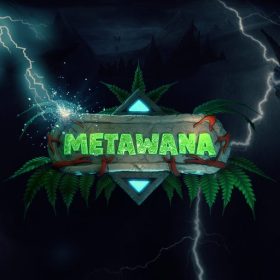 Cultivate limited edition Nug NFTs and then evolve them to Battle Buds to play an innovative new take on auto-chess.
We've all played these weed growing games on our phones; now there will be one that is P2E and looks 5x better than the games you've played before, as well as better gaming mechanics!
Metawana is a Play-2-Earn game for marijuana enthusiasts that prioritizes fun!
Our goal is to create a community that wants to play, compete, and own – while also having a lot of fun!