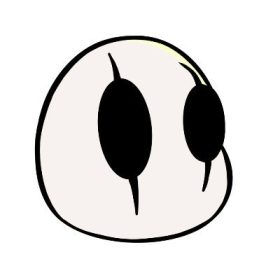 Far deep in confines of Solana nature, lives a colony of 1001 dwarf creatures - commonly known as Mobs.
Our project connects the physical and virtual worlds in a healthy cycle; we've created a party producer brand where at least 10% of ticket sales profits go to the community wallet. Holders also have free access to our parties, which include an exclusive area for members only. We will be raffling off tickets to music festivals all over the world based on the location of the majority of community members.

Our NFTs are not based on any preconceived notions, but rather on the style and essence of its creator, Joo Andrade. Mob Squad is a group of four tattoo artists from Brazil, Portugal, and Spain; as artists, we value artistic authenticity and live and breathe art on a daily basis, both online and in person.

As a result, we offer our holders a 30% discount on tattoos with any artist from the following studios: Black Coffee Art Gallery in Lisbon, Portugal, Ink League Tattoo Studio in Kaiserslautern, Germany, and Don't Say No in Zürich.