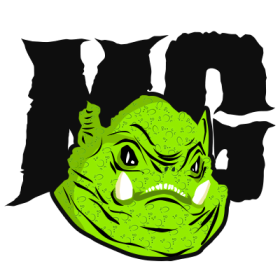 Monster Gang is devoted to a revolution in world-class 3D NFTs artworks on-Solana blockchain.
Monster Gang is committed to ushering in a new era of world-class 3D NFTs on the Solana blockchain.

The Monster Gang NFT collection is made up of distinct high-quality 3D NFTs created with hundreds of hand-drawn attributes. A set of 6666 Monsters that are all algorithmically generated, solid, and collectible.

MonsterLeague is a battle-horror-style online game with a novel Play-to-Earn ("P2E") business model. Monster Gang NFT serves as your avatar in the game, granting their owners Play-to-Earn rights. The free-to-play business model will be used in MonsterLeague levels 1 and 2 to increase market reach and game popularity among stakeholders. To advance to level 3 and above in MonsterLeague, players will need to purchase Monster Gang NFT. Monster Gang NFT is more than just an NFT that allows you to play MonsterLeague games in order to earn money. It is made up of investor returns, future tokens, and various charitable project activities.