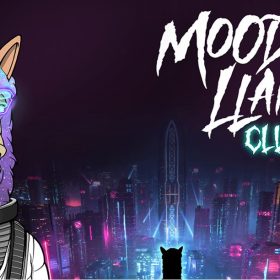 A collection of 10.000 generative Llamas based on the Polygon blockchain. Each Llama will be unique! Get yours now!
Moody Llamas Club is a collection of 10.000 generative llamas with top quality art living on the polygon blockchain.

This llamas club is a community that wants to support artists and talented people to grow and find the audience they need through their club. Holders will have special advantages on every promoted collections or expositions, so both, promoted people and holders get benefits from being part of this. 

The club will be accesible through the website and on metaverse on the very near future.
Collections in Secondary Market