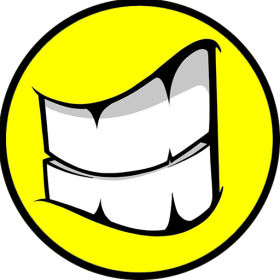 CryptoPuppets collection is a series of 111 OG unique puppets designed by the Italian street-artist Lapo Fatai.
With this collection, we want to celebrate diversity and style. Puppets have always been static and emotionless, but now every puppet can express itself and meet new friends in a world previously unknown to him.
The genesis puppets serve as VIP membership passes to all areas of the Lapoverse ecosystem, as well as enabling special abilities and entitlements.
Collections in Secondary Market