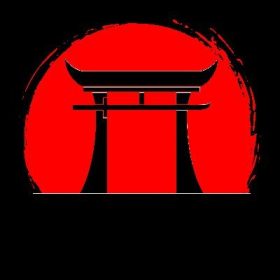 Ninja Clan NFTs are 5,555 unique pieces that serve as an exclusive lifetime access pass to members-only benefits, passive income rewards, & our $500,000 lottery
The Ninja is a legendary master of eluding detection, combat, and strategy. However, a true Ninja's talent for stealth and ability to confront and defeat seemingly invincible odds is only one of their many characteristics! Their true focus is personal development in order to achieve a great balance with the world around them. This empowers them to choose the 'right action' – the right thing to do at the right time, the path that will yield the best results for all; the greatest good, for the greatest number.

Being a member of a clan entails being a part of a large family. The clan is always there to support one another and to assist each member in gaining the knowledge and skills required on the path to enlightenment. The possibilities are limitless when one is a member of the Clan.

The Dojo is an important part of the Clan because it is where all members learn and hone their skills. It is powered by the Clan, which is made up of thousands of crypto investors who collaborate to identify opportunities presented by new emerging projects, thus benefiting all members! These projects will be KYC'd and audited to ensure that only the best of the best are presented to our community for investment. Consider how successful you could be with the Clan by your side as you continue on your crypto journey!