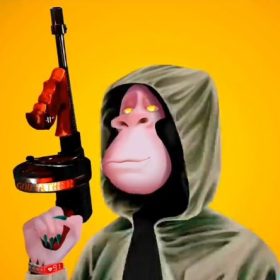 I am Norman And soon I will give you the most exciting game in the world. And all you need to start is an NFT Soul and some tokens.
My name is Norman.
And I'll soon give you the most thrilling game in the world.

All you need to get started is an NFT Soul and a few tokens.

A die will be rolled, which will determine your opponent.

Only tokens or tokens and a soul can be wagered.

Take away your opponents' tokens and souls.

The bravest and most daring will be willing to participate in the Norman's Duel.

And some will gain everything while others will lose everything.