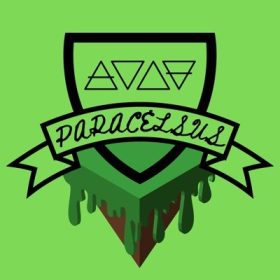 Welcome to Pangea! A #layToEarn world strewn apart by four warring factions of elementals.
A single continent divided by four warring factions of elementals: the Undines, Sylphs, Druids, and Salamanders. Explore a land of limitless possibilities... Build, farm, craft, and trade your way to riches, or form powerful alliances and steal others' wealth! 


Land is an essential component of the Paracelsus ecosystem. While not required to play the game, owning Land will provide players with a much broader range of in-game experiences and earning opportunities. Depending on your faction, each plot of Land will grant access to a variety of valuable resources that can be farmed or rented to others for a fee. These resources can then be crafted into marketable assets. There will only ever be 40,000 plots of land: 10,000 for each faction.