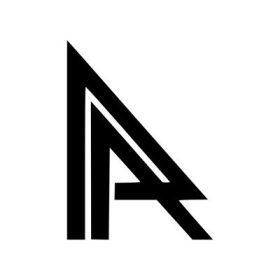 We are the Nerdy Nerds. A group of quit boring people with an even more boring life who decided to take a long journey of becoming ultra-nerdy ultra-cool degens with one goal...
Everyone interprets art differently. Some people strive for perfection. Some people seek inspiration. Others are curious about its market value. You may come across Primitive Art while looking for a profitable investment or because you are intrigued by the ingrained puzzle. Above all, Primitive Art represents a new type of art, and it may alter your previous understanding and perception of art. Primitive Art is modern to us because it is experimental and does not adhere to past traditions.

Algorithms that have been rigorously developed generate our NFTs. They have been created with such passion and attention to detail that each new creation has the potential to astound us indefinitely. The generated art is composed of a clear, random assortment of primitive shapes, colors, and rules.