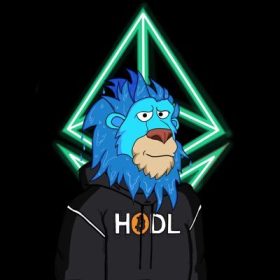 Making the world a better place, one NFT at a time. | Combining charity and holder-exclusive utilities in one of a kind project.
Our Safari Academy students are true givers, so they created a roadmap unlike any other in the metaverse!

The Safari Academy is home to the most selfless beings in the universe, all with one goal in mind: to make the world a better place! As a result, they want to help people who have had a difficult life and will donate $500,000 to charities! That's right, half a million dollars! The funds will be used to construct wells in Africa, providing water to many villages, ensuring more people have access to education and healthcare, protecting wildlife and endangered species, and much more.

But they also consider the people who support this project, rewarding them with a variety of prizes ranging from NFTs to ETH to SuperCars!