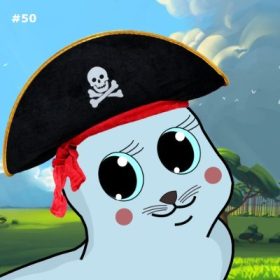 Raising floor price every 500 mints. Metaverse is also being built. Join early while you can!
Silly Seals is a charming new play-to-earn project on the Solana network! We already have a game demo available on our website. You will soon be able to play for crypto and NFTs using these NFTs.

Your NFT also serves as a ticket to a special workshop on how to make your own NFTs. There is no prior experience required, and everything is explained from beginning to end. So, if you've ever wanted to create your own collection and sell it, now's your chance.

A portion of the proceeds will also be donated to Team Seas to help clean the oceans! We have already given a donation from our private sale, and many more are on their way.