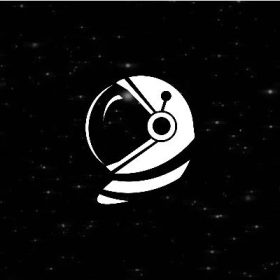 Astronauts are ready to take over the NFT World
It's the year 2077, and a massive asteroid mining operation has gone horribly wrong, threatening the entire planet with annihilation. The main AI extractor malfunctioned and destabilized the processing reactor while extracting helium-3 for the global fusion power project, sending a massive fusion bomb straight towards Earth with an impact speed of 22 kilometers per second and a detonation payload equivalent to nearly 1,000 nuclear warheads. Because the government does not have time to evacuate the population, The Spaceland, a privately funded evacuation project, is launched.
The fusion-bomb/asteroid entered the Earth's atmosphere, detonated, and propelled The Spaceland rockets to various parts of the universe while the evacuation was taking place. The rocket ships dispersed and landed on planets previously unknown to humans, where they discovered unique materials with creative abilities never seen on Earth before. They decided to create new civilizations and life forms based on these.