Significant collection
Significant collection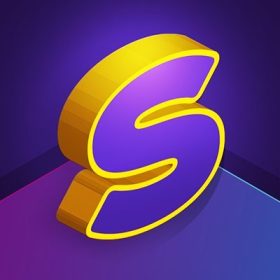 SPOONER NFT is a non-fungible token that digitizes the online gambling assets minted by the Bettingspoon.
Sports betting, table games, slots, poker, and original games are all available. SPOONER NFT is a Bettingspoon NFT that digitalizes the assets of the Bettingspoon online gambling service. We have issued a total of 11,584 SPOONER NFTs, which allow investors to gain ownership and profit from the Ethereum blockchain.

SPOONER NFT holders will receive a portion of the revenue generated by Bettingspoon's online gambling business. This will be the primary source of increasing the SPOONER NFT's value, as explained in the NFT Marketplace.