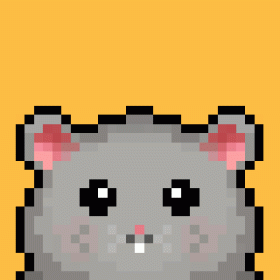 Collect, Travel, Play and Earn ETH. Welcome to the underground.
10,000 unique collectable NFT Rats. 130+ dynamic utility stations and landmarks.

Travel around NYC using our subway system to change your background and participate in live games and events to win ETH.

Invest in land to earn passive income when other rats travel through locations you own.
Collections in Secondary Market