Significant collection
Significant collection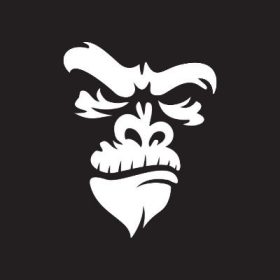 10,000 Super Apes living on the Ethereum Blockchain. The strongest of the Ape kind is coming to rule the Metaverse.
The Concept 
The Super Apes Club is a group of 10,000 hand-crafted super apes. What distinguishes super apes? It's the personality. We've come to represent those who can express themselves through primal, alpha, and powerful super apes. It's not about space, or boredom – it's about primal alpha energy! 
The Community 
We are entirely concerned with utility. Our project aims to bring together people who share a never-say-die attitude. If you're a dark horse – someone who has risen to the top despite all odds – you're a super ape! It also includes an exclusive set of utilities, which you can find in our roadmap section.