Significant collection
Significant collection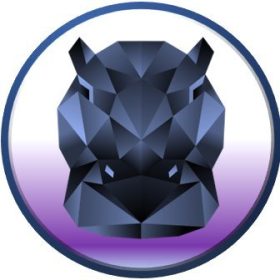 Hyper Deflationary, High-Yield Aggregator Protocol.
A Community for Metaverse Heroes Only
Talkado is a forward-thinking Metaverse Game Ready NFT Project built on the Binance Smart Chain (BSC) Network. Talkado's focus with an inspirational story is on creating rare, valuable, and meticulously crafted historical war-like characters that depict strength, perseverance, and toughness. Characters are ancient warrior-like figures with altruistic traits, and the Talkado Project has embedded these amazing features into its 10,000 never seen and super rare Talkado NFTs to inspire members to greatness and the fulfillment of their dreams. The ultimate goal is to fight for the survival of a beautiful planet.