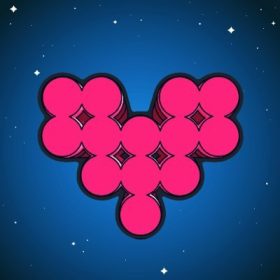 A Collection of Robots and their Pets coming to the Cardano Blockchain. Produced by a team experienced in CNFTs.
PETBOT is a Cardano blockchain-based PFP-style NFT project.
Over a hundred distinct Pet traits and over 200 base Bots are combined to generate thousands of distinct possibilities, bringing bots together with their devoted pets.