Significant collection
Significant collection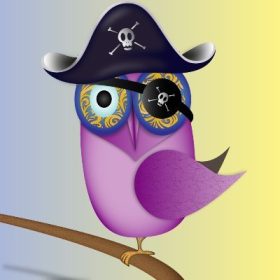 The Groovy Owl Society is a unique collection of 10K NFTs on Ethereum Blockchain.
The Groovy Owl Society is a one-of-a-kind collection of Non-Fungible Art Society, and in the first episode, we will launch 10,000 unique NFTs.
The collaboration of global musical artists is the conceptual utility behind it. A Musical fashion forest cafe is to be launched in the United Kingdom and virtually on a Metaverse for this purpose. This project will also serve a critical aspect of global need by assisting in forest care and combating climate change through donations and social services.
The Groovy Owl Society Project was built on the Ethereum Network in accordance with ERC-721 standards. Each NFT is assigned a unique DNA address and is stored on WEB 3 ipfs servers for the rest of its life via an integrated web security feature.