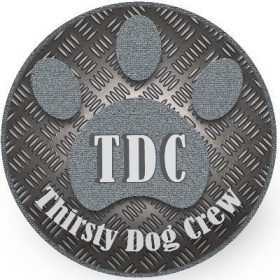 Thirsty Dog Crew on Cardano
ALWAYS SEARCHING FOR A GOOD DRINK, SMOOTH SMOKE, AND CHILL CONVERSATION WITH CLOSE FRIENDS. COME UNWIND, KICK BACK, AND HANG LOOSE WITH THE MOST EASY GOING CREW IN THE BOSS PLANET METAVERSE.

Thirsty Dog Crew is a collection of 7777 unique dogs with a chill vibe who are always up for a good time.  Every TDC NFT is unique. Constructed algorithmically with a combination of over 206 hand drawn traits, spread across eight categories.