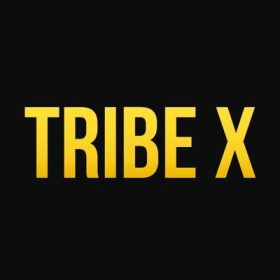 We exist to use NFTs to bridge the racial tech gap and empower underrepresented communities in the world of crypto.
Tribe X Empire takes place in a post-apocalyptic future in which female avatars from 12 different tribes spread across the globe must evolve and unite in order to conquer the metaverse.

The union of these powerful women promotes metaverse mass adoption and marks the start of a narrative story world that will be told through a series of future drops and unique mechanics.