Significant collection
Significant collection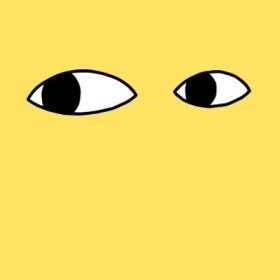 Unusual art with an unusual community. No roadmap, no promises. 100% Art and community. We have plans for the future, but focus on the present.
We want to create a community where you can all have fun and enjoy your time here. We don't want you to be here for 8+ hours grinding or chatting.

We are concerned about your health.

Whitelists are distributed via random challenges, competitions, giveaways, and other enjoyable activities. We have activities available at all hours of the day. So be cautious!

When you join the community, you will have the same opportunities as everyone else to earn a spot.