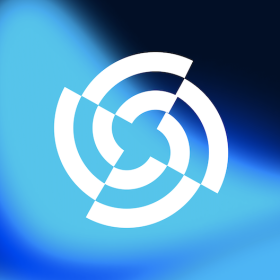 Piece of digital art that gives unique rights to your future musical property
Each of our works tells its own story, and in order to experience them all, we collaborate with our music producer to create a distinct sound for each record. 
We will provide you with a certificate of ownership as well as all of the digital files used to create the sound after you purchase our NFT. As a result, you can adjust the beat to your liking.