Significant collection
Significant collection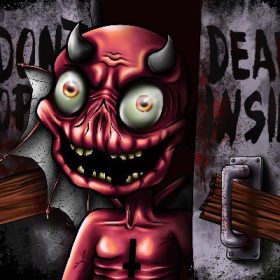 3,333 Zombies ready to expand into the universe. Creating Zombieverse.
Zombiees! is more than just a collection of collectibles. It is a role-playing adventure game set in a post-apocalyptic wasteland where only the strongest can become rulers of the Zombieverse.

The sweetly gruesome zombie characters serve as the gateway to an unprecedented battlefield that makes every previous zombie apocalypse look like a side dish.