Significant collection
Significant collection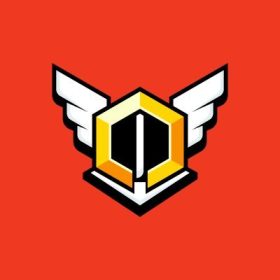 Welcome Degens, Your Island Awaits Degen Islands, a Solana play-to-earn metaverse. Purchase your own ISLAND and mine $NUGGETs
The Degen Islands
Degen Islands is a blockchain-based play-to-earn metaverse built on the Solana blockchain.

Users can buy their own islands and then enter a metaverse similar to Minecraft to mine their land, collect materials and resources, and then build, craft, farm, stake, and rent to earn $NUGGETS and $DGOLD.

Consider Decentraland + Minecraft + Solana.

Our goal is to create the most accessible and enjoyable P2E game on any blockchain.