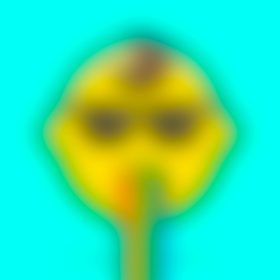 BoomBabies: Charity and Community focused NFT collection.
Pre-Mint Price: 0.066 ETH
👉 Charity

Boom Babies is a project founded on the belief that every baby born deserves the care they require, regardless of the circumstances of their birth, so that they can live a life similar to yours. We believe that by harnessing the power of collaboration, we can assist and improve on this issue as a community! With Boom Babies, we will donate at least 30% of the proceeds to a charity fund that will assist babies born prematurely in increasing their chances of survival and giving them hope.



👉 Raffle - giving back to the community

We also want to improve your life, the heart of our community, and to emphasize this, we will raffle off 30% of the funds raised to 5 randomly chosen token holders. This means that with each token you hold, your chances of winning increase. Aside from that, we are actively hosting giveaways, so keep an eye on our twitter and discord.