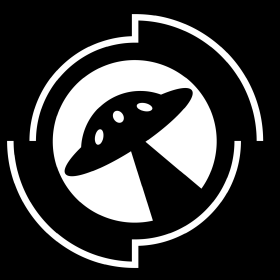 Crypto Alien Society (CAS)
A digital art collection of 8,888 randomly programmatically produced distinct pixel Aliens with over 120 traits.
Crypto Alien Society ("CAS") is a secret task force comprising 8,888 distinct Aliens originating from various realms. This project aims to go deep into the Ethereum Blockchain in order to better understand NFTs. The abduction (or "floor sweep") of selected NFT initiatives will be followed by research. Research will conclude with selected NFTs being sold and released back to the Ethereum blockchain (raising cash in the community wallet) or transferred to members of the CAS community through Airdrop. The CAS also promotes mankind, and via its research purpose will give to Earth organizations (as voted for by CAS members) while growing its community across the broader Metaverse.