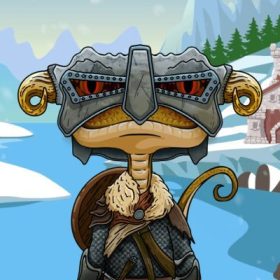 7,500 individual and unique Kama Chameleon NFT's have escaped in the Amazon Jungle!
A power surge occurred in the Project Kama Amazon Jungle black site after years of being experimented on, genetically modified, and grown in test tubes.
All 3,750 test subjects escaped, forming their own, mysterious society deep within the world's largest jungle.