Significant collection
Significant collection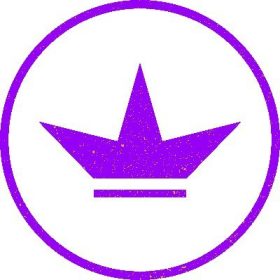 To join the club and to participate in Race, buy a Meta F1 Club NFT.
Meta F1 Club is a Metaverse for all car enthusiasts/drivers that allows users to race in an unusual way. Meta F1 Club houses all of the self-driving cars and allows them to compete in their own Metaverse.
Experience the opulence of supercars combined with a one-of-a-kind and powerful AI. Enjoy hundreds of unique features of each car and join the Meta F1 Club, an Elite Super Cars group.