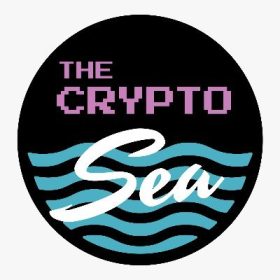 1st underwater metaverse on Solana
On March 13th, 1.696 pixelated Salty Shrimps NFTs will be available for minting. There are 8 traits and over 110 attributes. Check out our Discord to get on the whitelist and mint at a discounted price. On March 7th, all Shuffle Sharks NFT holders will receive a free airdrop of Salty Shrimps! 

All Salty Shrimps are completely unique because they are assembled by code and have over 100 traits and attributes. However, keep in mind that some are more scarce than others – particularly the Limited Edition! 
Oh! And we only made 9 ultra-rare Salty Shrimps from scratch. There is no code. Hand-drawn entirely. Extremely rare and exclusive.