Significant collection
Significant collection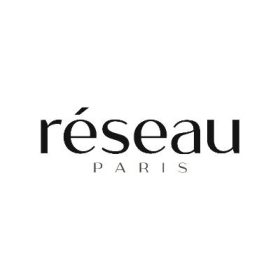 Luxury Streetwear meets Web 3.0 • 7777 NFTs + Hoodies / Physical x Virtual Brand •
SixthRéseau is a luxury Streetclothing NFT fashion brand with the goal of providing the highest quality, most exclusive products, and incredible community benefits.

- When you purchase one of our NFTs, you will not only receive a one-of-a-kind digital image, but you will also receive a hoodie that will be released with our first drop.

- We want to provide the best working conditions for our team members as well as our employees in the manufacturing facilities. The same is true for our products, which are expected to be of the highest quality while also being sustainable and recyclable thanks to our Sustainability Initiative. -X application

To summarize, when you purchase a SixthRéseau NFT, you will receive a one-of-a-kind digital picture, one High Fashion SR Hoodie (IRL), one SR Metawearable (Virtual), and a RéseauGold membership pass, which comes with numerous benefits such as exclusive benefits, rewards, and airdrops.

Kevin Eich, co-founder of Lionheartstudios, has collaborated with a number of well-known artists and brands, including AMIRI, RAZER, THERMALTAKE, and FAZE-CLAN. Liam Brewig, co-founder, worked as a marketing ambassador at Lionheartstudios. They have formed a team that includes some of today's most talented designers. COCA-COLA, SONY, VODAFONE, and RTFKT have all hired our designers. They understand how to create content of the highest caliber. SixthRéseau's ambition is to build a fashion empire in the coming years.