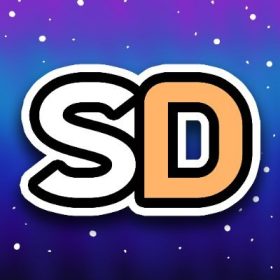 Collection of 10,000 NFTs living on the Ethereum blockchain!
The Space Dudes were a massive group of astronauts and space travelers from all over the world. They were going to launch the first space mission to take humanity beyond the Milky Way. This had been a massive project that had taken decades to plan and execute, requiring the most brilliant minds on Earth to plan and execute how to build such an impressive spacecraft. The ship had been built in massive shipyards orbiting Earth and had cost a total of two trillion dollars to complete. However, the scientists agreed that the end result was worthwhile. The ship was massive, capable of transporting thousands of people across the stars, and even capable of creating its own wormhole through which it could travel between universes. This ship would be capable of transporting humans further than anything previously created. 

To fill the ranks of this ship, each country chose many of its own citizens to join the first expedition beyond the Milky Way. These forefathers were dubbed the "Space Dudes," and they were regarded as heroes for humanity's future. They spent weeks preparing for the epic journey, learning everything they needed to know about intergalactic flight.