Significant collection
Significant collection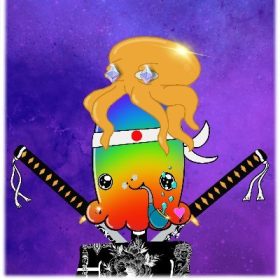 IRL Events SQUIDSQUI SUMMER BEACH PARTY, 2022. limited amount of space
COMMUNITY

We believe in the power of unity - people banding together to support something they care about. So we formed The Deep Sea Alpha Club, the coolest community of thrill-seeking NFT fans.

EVENTS IN REAL LIFE

The most memorable experiences take place in real life. That is why we have an entire events management team dedicated to putting on the most exciting IRL events for Deep Sea Alpha Club members. ​

BUILDING

We are a group of visionaries who have come together to create something spectacular. Something revolutionary...

We can't say much yet, but we can tell you that we're putting together the best series of gaming and real-world events on the blockchain.