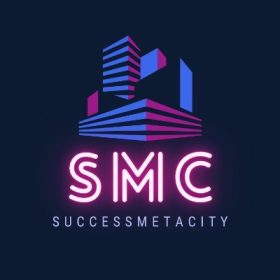 A space where success thrives. The first of its kind in the metaverse. Enter in one of the most innovative metaverse projects ever
SMC was founded with the goal of assisting people in achieving the best possible results with the least amount of effort possible by concentrating training, service, and support in one location. Our goal is to create a virtual environment that provides the user with an immersive and highly realistic experience, allowing us to combine theory and practice, exponentially accelerating the learning process.

We are currently the first and only project of its kind. We intend to revolutionize the world of training by making learning much easier and more effective.