Significant collection
Significant collection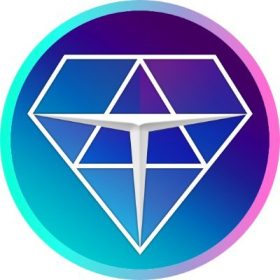 Troverse – The Ultimate P2E Gaming Metaverse. Own-Explore-Earn in a Galaxy of 10,000 3D Planets
Trove Auction – A Dutch Auction with Equalization

We devised a fair method of transferring power to the community and allowing you to direct the actual mint value of Troverse planets as you perceive it. We will return the difference in price between each mint and the last minted planet in the Auction. It means that if you mint at a higher price tier and the last planet is minted at a lower price tier, when the auction is over, you can claim and receive back all of the extra money you paid, as guaranteed by the smart contract.

Integration of ERC721A

We decided to use the ERC721A implementation developed by the amazing Azuki team to allow our community to mint multiple planet NFTs for the same gas fee as minting a single planet NFT.

Trove Auction Prizes

Although the auction results in a flat price for all minters, we believe that the planet owners who realized a higher value in the Troverse project deserve to be rewarded with the excellent rewards that we are considering for the Trove Auction.
Collections in Secondary Market