Significant collection
Significant collection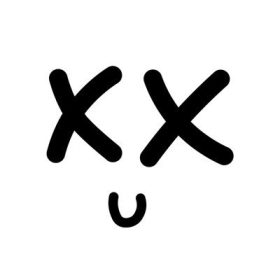 Immersive web3 profile pages. Your space in the next dimension.
xone is the next dimension of your space.

We are constructing the metaverse's augmented reality layer, which will blur the distinction between the physical and digital worlds.

The first mobile metaverse application is xone. It ushers in the next stage of social media evolution, with personal 3D spaces replacing user profiles. xone users can create, own, and monetize their personal 3D spaces, which they can explore using augmented reality technology.

The xone team has created AR experiences for record labels such as Sony Music, Universal Music, and Warner Records. Our goal is to provide first-rate utility to our community while developing the island - an explorable augmented reality world that will connect multiple nft and metaverse projects and host virtual concerts, exhibitions, and gamified experiences. Each plot of land in this metaverse is referred to as a xone.