Significant collection
Significant collection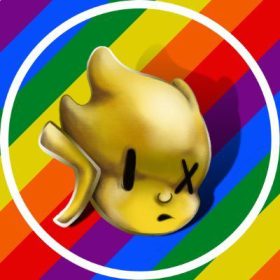 An exclusive entrepreneurial hub along with the concept, New LuXury
7LuX is a collection of 20,000 NFTs on ERC-721A that aims to build a global community for worldwide connections in both digital space and real world.

To establish an exclusive Entrepreneurial Hub, we are determined for our NFTs (LuX) to deliver community-driven benefits for every innovative holder (LuXer).

LuXer can come to connect, promote businesses, share ideas or experiences about art, cultures, and various other topics. Certainly, 7LuX NFT will be a valuable access to explore your new journey and connections.