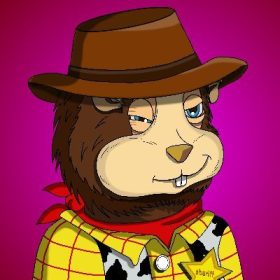 Freaked Out Piggie always looking for Good Feeling and Good profit
Guinea pigs were worshiped as the goddess of health and happiness by the Peruvian people in 5000 BC.
COVID 19 pandemic empowers Depression issues that humans have always struggled with.
In the year 2022, which corresponds to the year 10,000 in the Planet Guinea Pig Universe, the queen of Guinea Pigs, Queen Jully The First, commands her army, Freaked Out Piggies Army, to go to Earth and help humans fight COVID 19 Depression and bring happiness and joy to them.
And the Army arrives on Earth, and based on their superior intelligence and technology, they decide to assist humans and bring them joy and happiness by utilizing Web3 and Metaverse.