Significant collection
Significant collection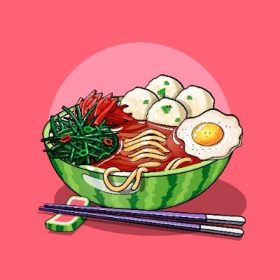 The Full Belly Club is a NFT project created to offer continuous value to its community.
The Full Belly Club is a project that combines high-quality art and innovative engineering to create NFT collections. Full Belly Club Ramen, the company's first collection, is a series of 20,000 Ramen NFTs on the Ethereum Blockchain. The name "Full Belly Club" was the result of a legendary brainstorm! Yoga Dog came up with the idea, and everyone loved the name because it represented the team's ideal belly state. Surf Rat created the Panda/Noodle logo in a matter of hours, and we were sold!

10% of minting sales and 25% of secondary sales royalties will be added to a community wallet to fund future drops with the sole purpose of creating value for Full Belly Club asset holders and developing the Full Belly Club brand. Holders will also be able to participate in the creative process! While the FBC Team will oversee the creative process to ensure amazing quality and timely turn-over, key creative decisions will be guided by community voting!