Significant collection
Significant collection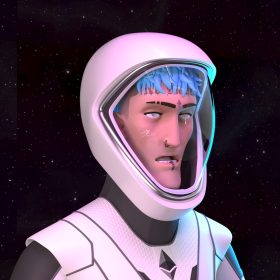 Neo Punk Society is a 7777 NFT collection dedicated to concerts and festivals in the metaverse!
The Neo Punk Society is the first NFT organization in the metaverse dedicated to concerts and festivals!
7.777 distinct individuals Neo Punks developed by a revitalized artist and a one-of-a-kind roadmap: Holders of Neo Punk Society NFTs will get free entry to all of our events in the metaverse, such as concerts and festivals with celebrity guests. In addition, holders will receive 100% royalties on ticket sales, merchandising, land rental, and ads featured in the meta. Join the Neo Punk crew and prepare for our first event in March!
Collections in Secondary Market