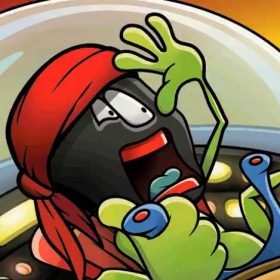 10,000 Stardrops NFT's. A community that helps everyone reach for the stars.
A collection of 10,000 NFT Stardrops.
Collectors can own one-of-a-kind Stardrops with a variety of fantastic and entertaining characteristics. There's something for everyone, from the strange and punky to the cute and dazzling. This is your chance to get in on the ground floor of an exciting project that is about to take off! Keep an eye out for giveaways!